I'm a fan of the Metal Gear series. So when I saw this model kit of Metal Gear REX on sale in Tokyo, I knew I just had to have it. The nostalgia!
Assembly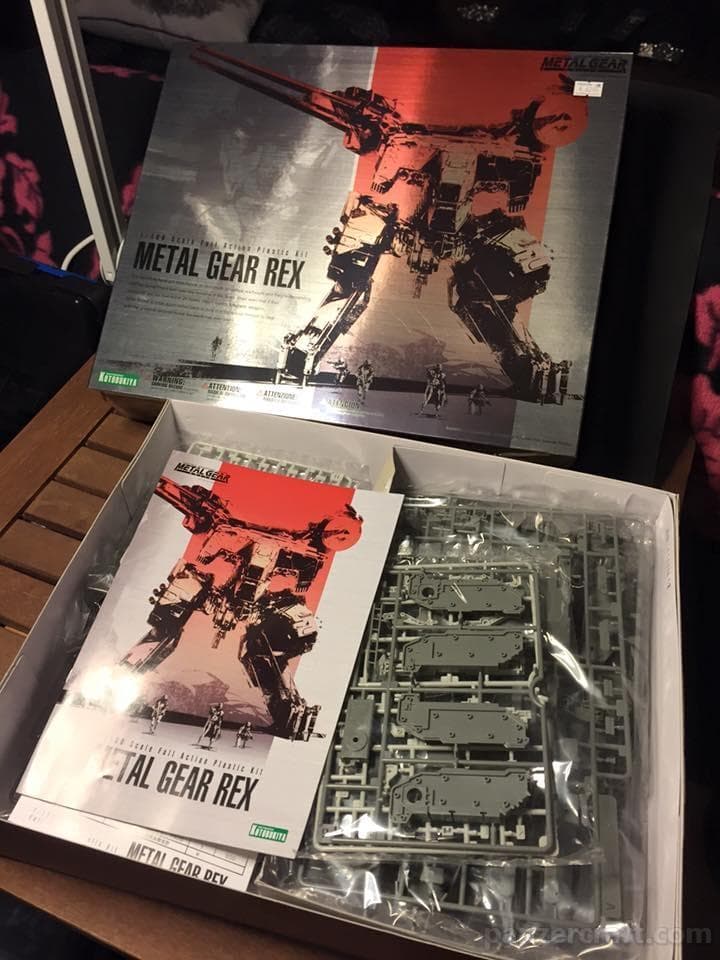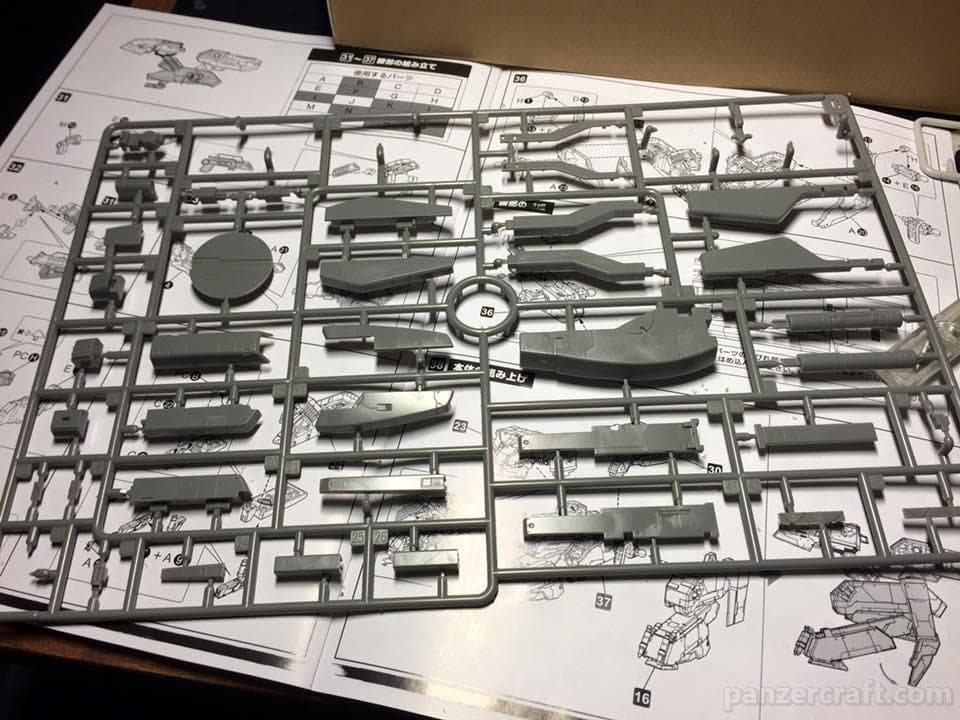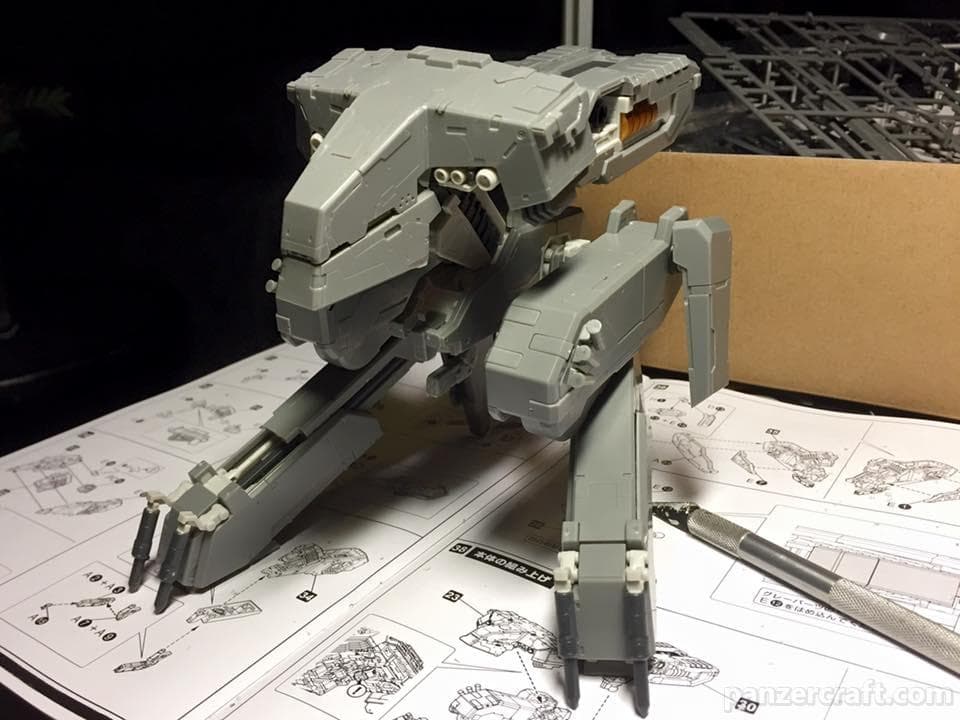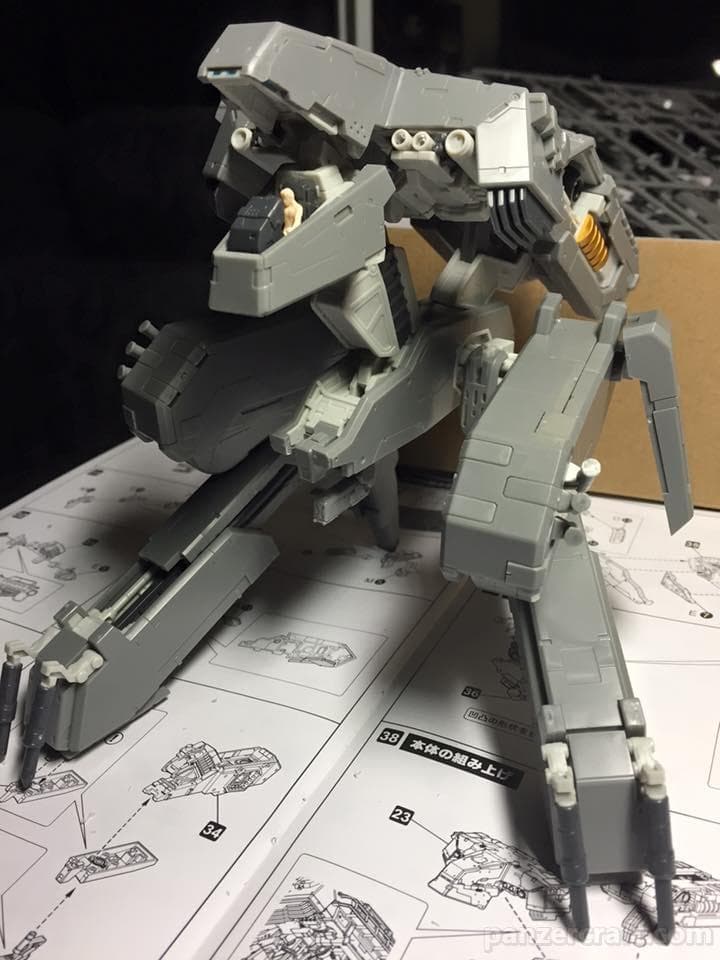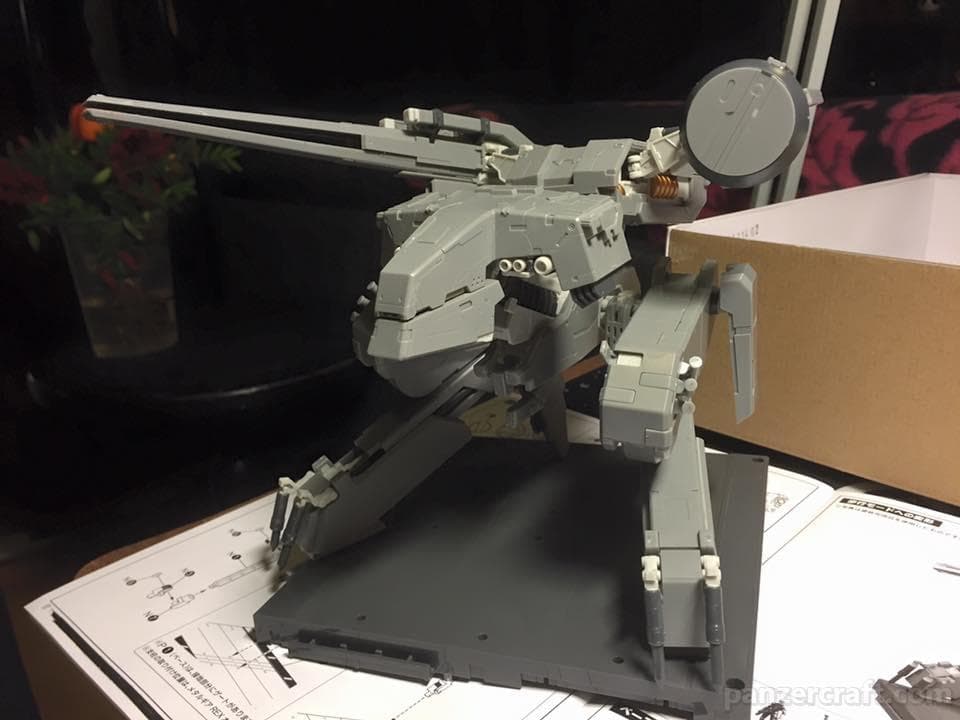 Assembling the Metal Gear Rex was quite easy and fast. The parts go together very tightly.
WARNING! If you are planning on building one of these, be really careful with the ball joint on the rail gun. It's very easy to break! This happened to me and to some others on Reddit as well. I managed to fix it by drilling a small hole to both sides and the gluing a piece of sprue in them. Seems strong enough.
Also, be careful with the "toe spikes". Mine didn't break off but I read review where that had happened.
Painting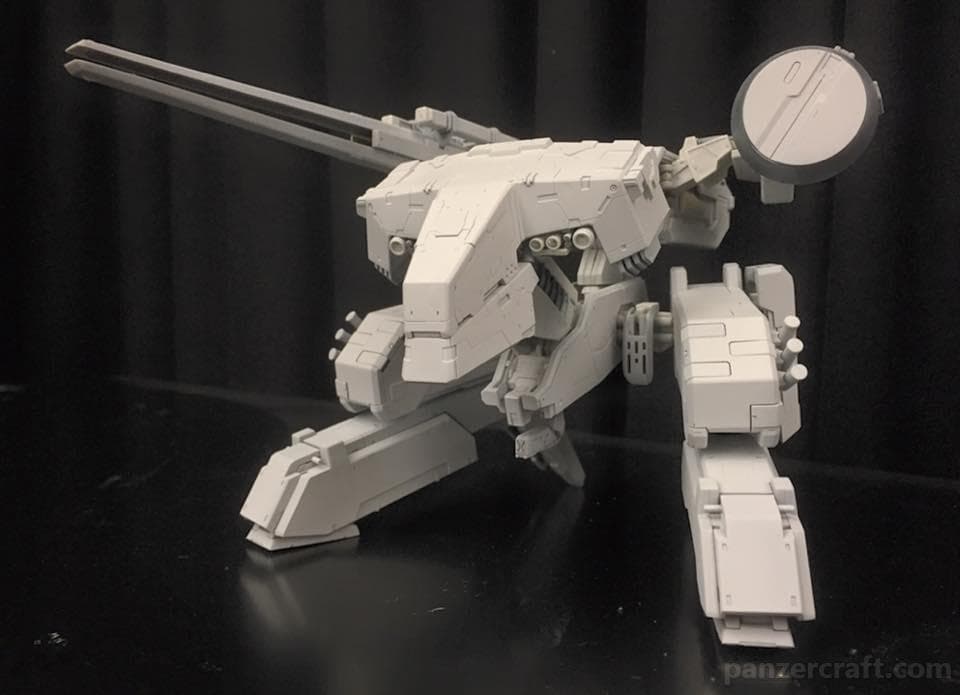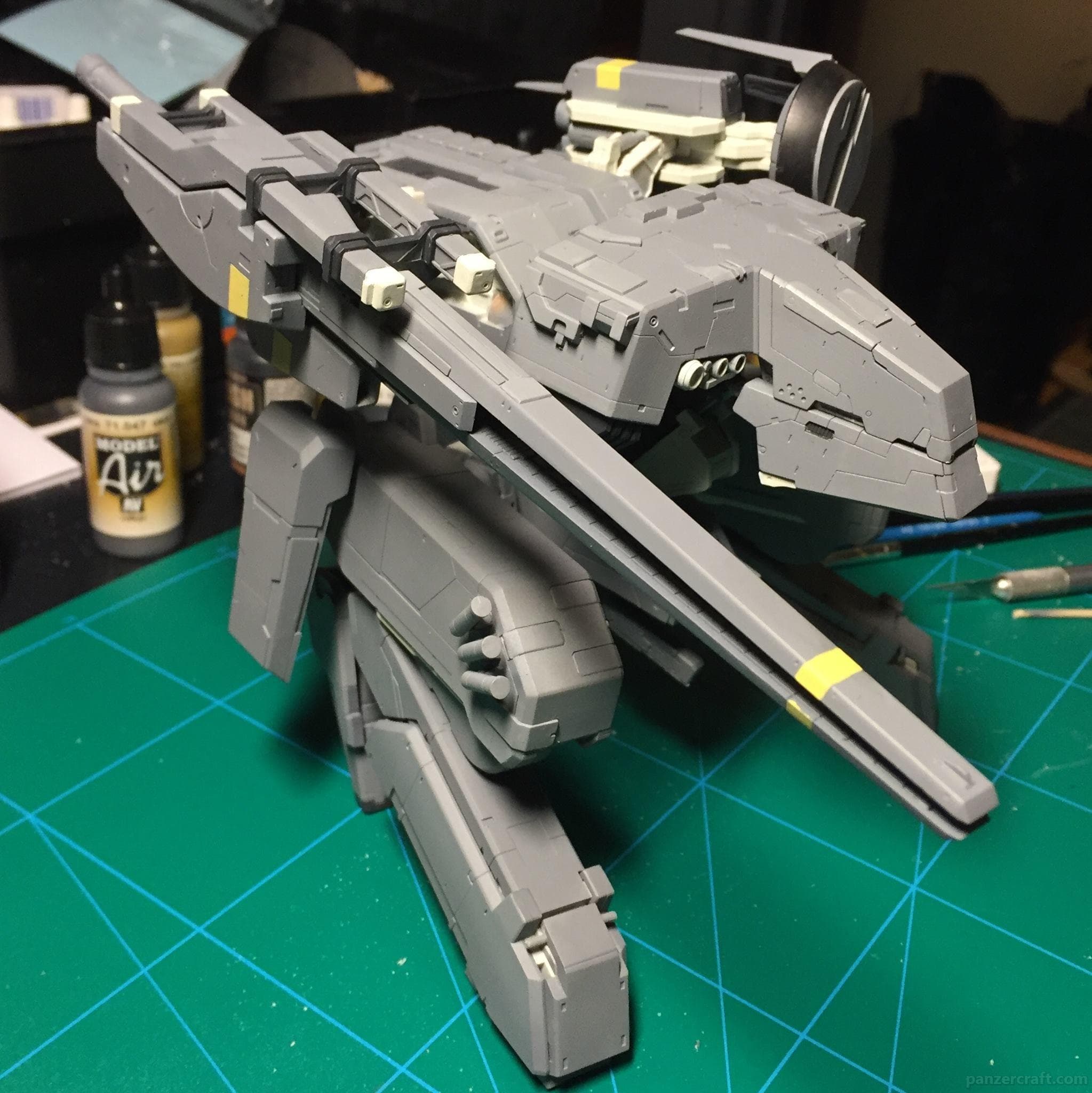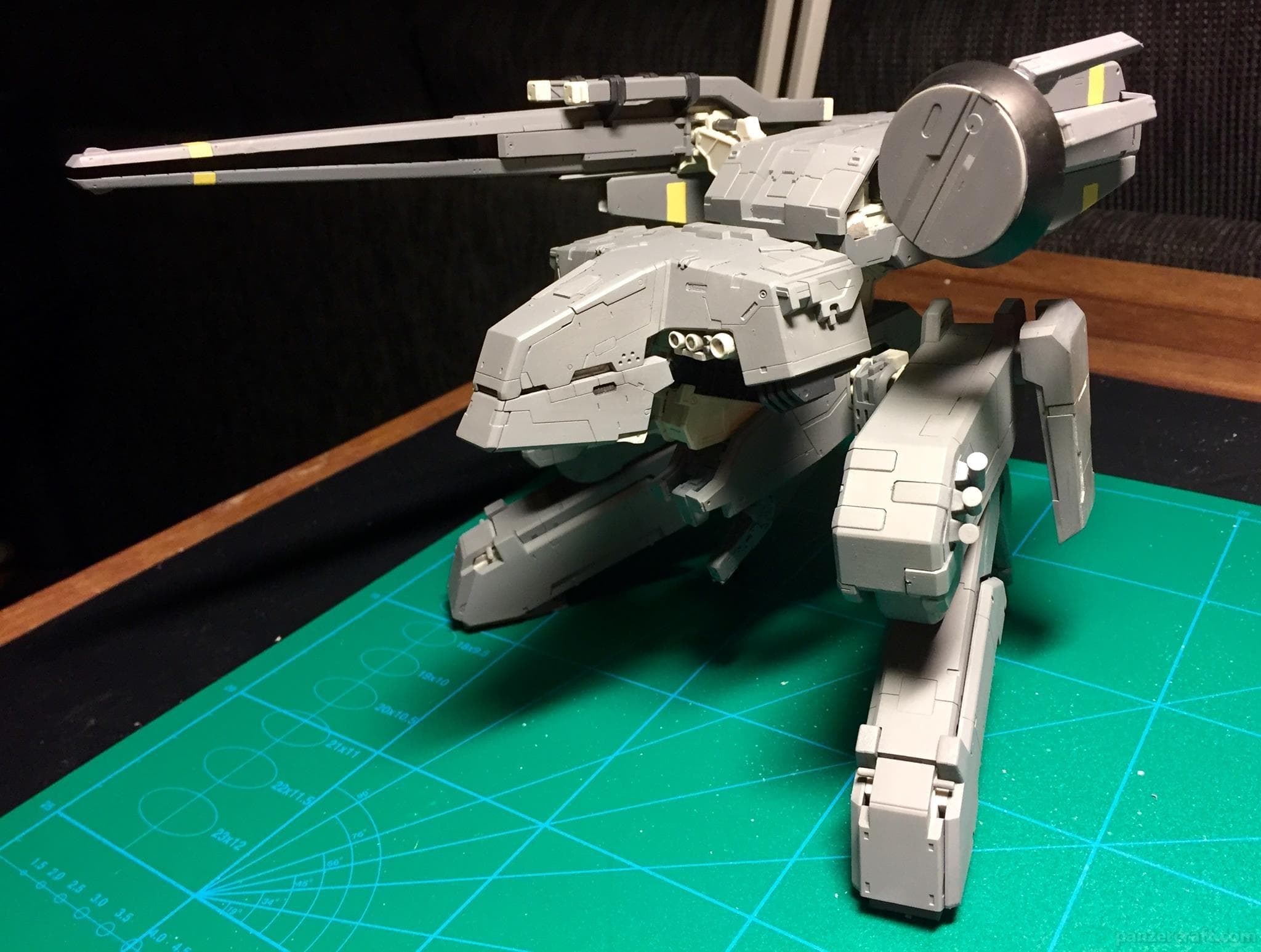 I screwed up the painting at first. I was too anxious to start painting and didn't wash the parts properly. Turned out that Valleoje Grey Primer didn't stick too well on some parts of the surface. I managed to get most of it with water, soap and nailbrush, but in some parts I had to scrape it off with the back of the hobby knife. Later on I read that you should be able to get rid of Vallejo paints by using their Airbrush cleaner liquid (LIQUID!). Haven't had the chance to try that yet.
I mentioned above that the parts fit together super tight. This creates a problem when painting the REX, as the tight joints scrape off the paint when you try to pose the mecha. I haven't figured out a solution yet, but it's not a problem if you decide not to paint the kit.
Model Information
| | |
| --- | --- |
| Name | Metal Gear Rex |
| Manufacturer | Kotobukiya |
| Product ID | KP-221 |
| Scale ID | 1:100 |